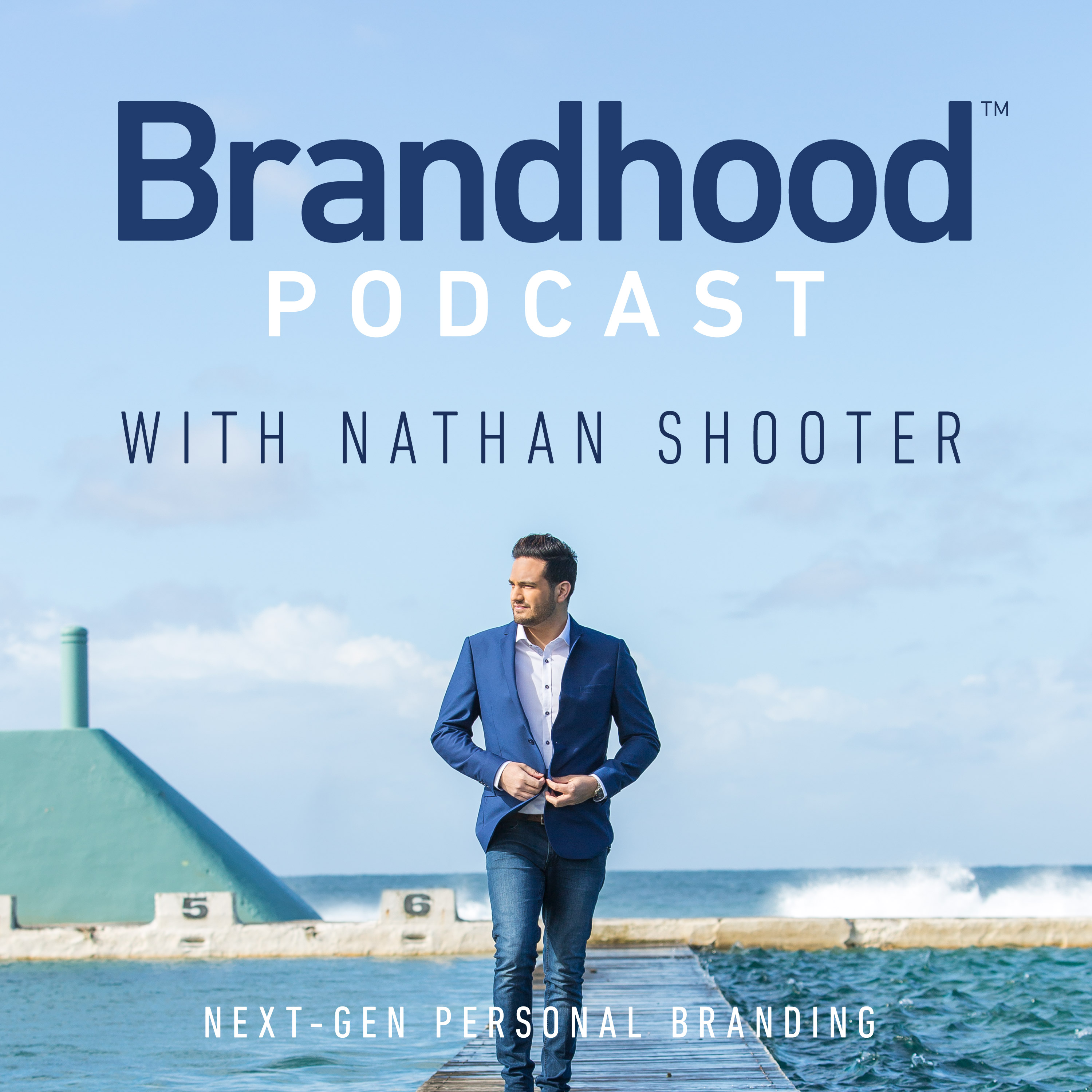 Is Your Next Big Thing Waiting? Tips for Time Management: Danny Hile
There are 7 essential time management skills you will need if you want to be successful:
Create your personal mission, which will act as a reminder of your personal values in an ever changing world. Your mission statement will guide you and keep you on course, when you need to make tough decisions. Your mission is the very foundation for you to build your time management skills on.
Set your own goals, so you can be specific about what you aim to achieve and by when. Everything you want are only dreams until you turn them into specific goals. Goal setting is another one of those important time management skills because it gives you specific targets to work towards.
Focus on what you want because you have limited time and resources. You need to be crystal clear about what you want and your path to get there. Often time management skills are undermined because we live in a noisy world, which easily distracts people from working on their goals.
Organise your schedule, so you make time for what's important to you, instead of using that time to work on someone else's goals. Being organised means you can set up meetings, appointments and set aside time to contribute to your goals.
Make your own decisions. Learn to move forward and make better decisions before you take action towards your goals. Better decisions
Act on your decisions because ideas are worthless without action. Once you have made a clear decision, you need to take action.
Review your results and progress, so you can reward your achievements, evaluate your progress and address any missed goals. If you missed any of your goals, it's important to know why and how to improve your chances of success in the future.