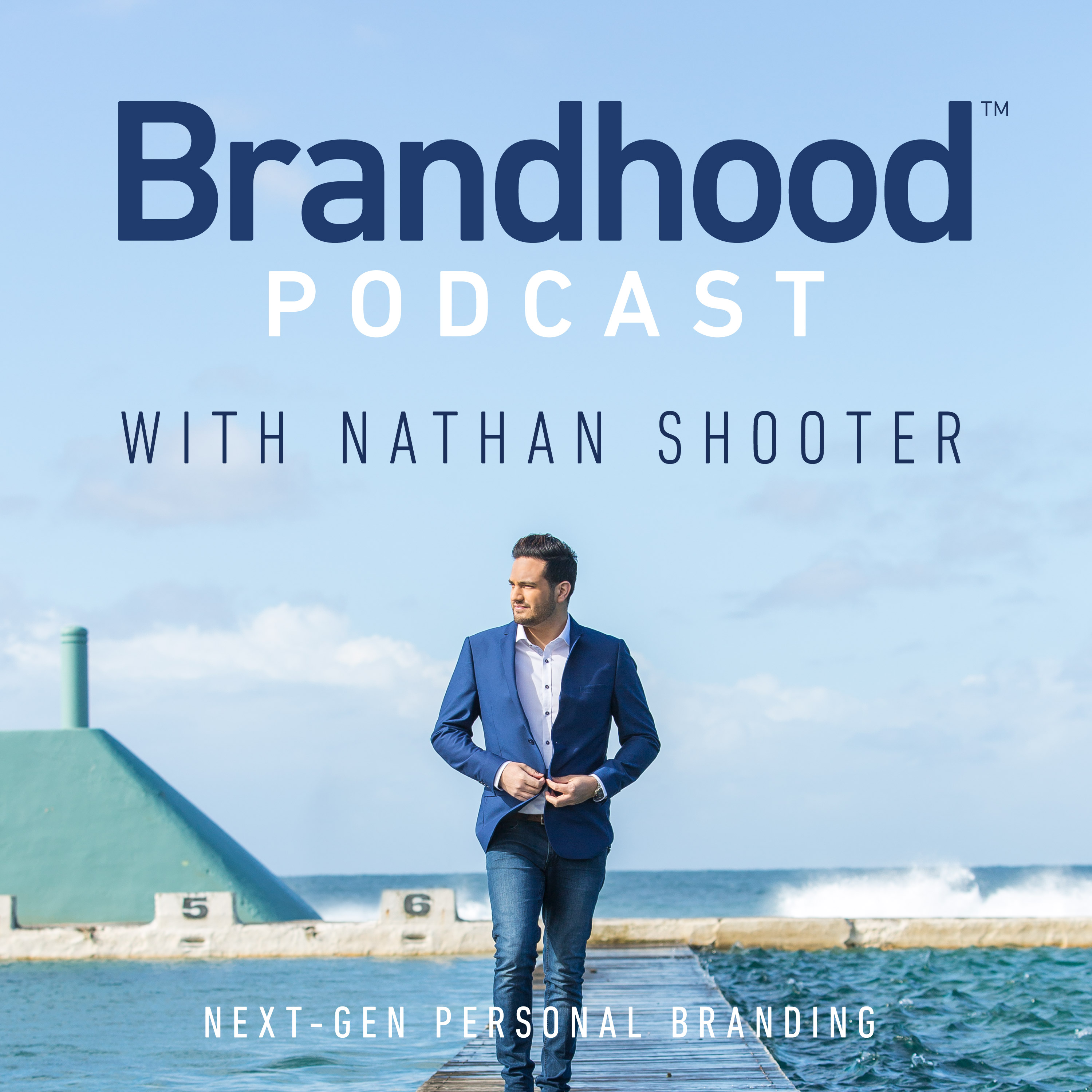 Start Small to Create Big Change feat. Paul Dunn (Singapore)
Seeing the huge amount of human need in the world can leave us feeling intimidated about where we should to start, and wondering if our contributions will even make a difference.
Learn the power of small, as I talk with Paul Dunn, four-time TEDx speaker and chairman of B1G1, a social enterprise with a mission to create a world full of giving, using technology that visualises the impact of its donors. From small beginnings, B1G1 has grown to deliver over 120 million 'giving impacts' around the world.
Find more insightful epsiodes and articles at nathanshooter.com