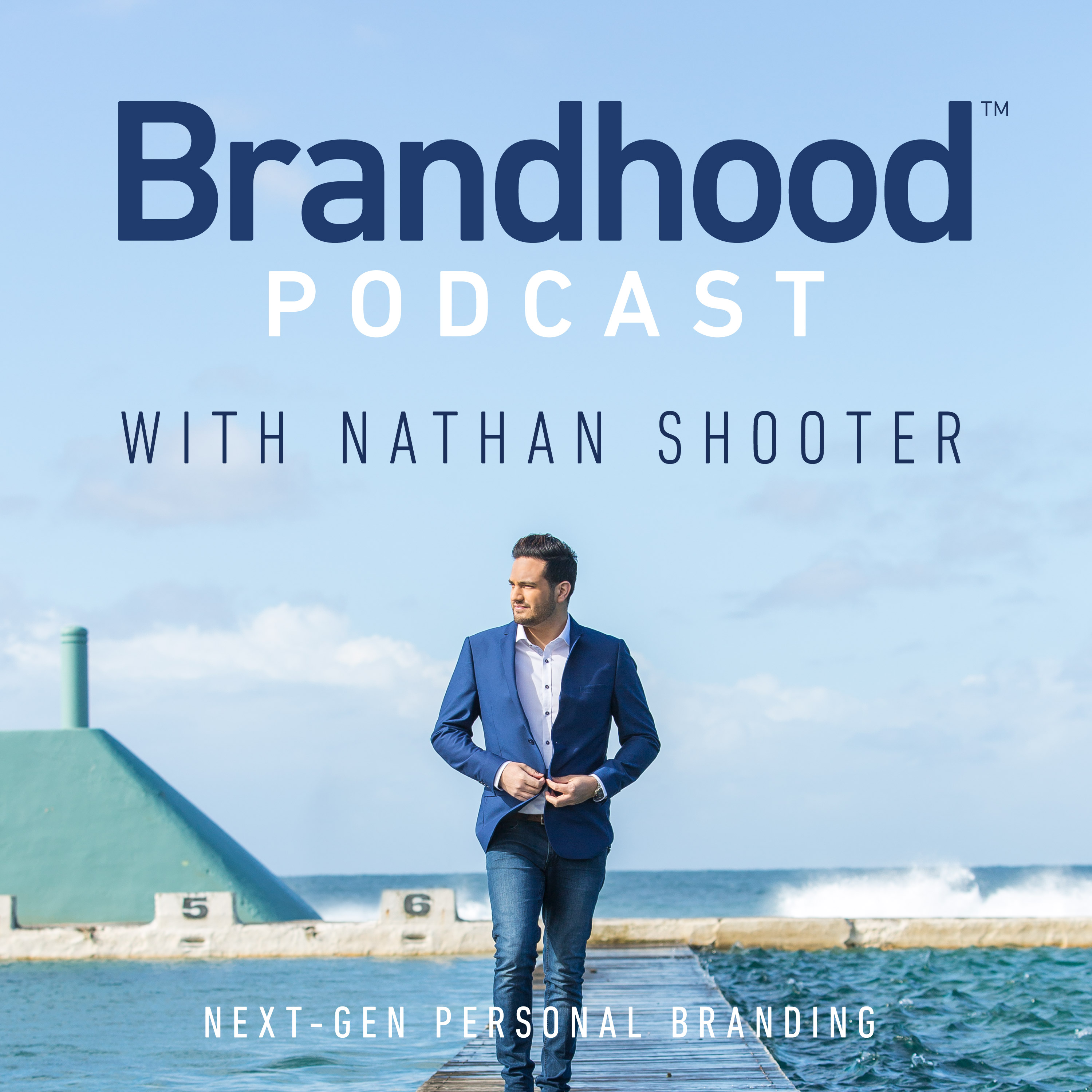 Do Talk to Strangers: How to Connect with Anyone, Anywhere.
With guest Kerrie Phipps
In previous episodes we've talked about how kick starting an idea is an exciting process. Then the next one focused on how to keep it going when it becomes hard. That's why this third episode is important; it's about discovering how connecting with people can unlock incredible value that goes otherwise untapped.
Kerrie Phipps is a connection-master and has a book out called Do Talk to Strangers, and has been on the speaking circuit overseas and throughout Australia. Kerrie's message focuses on what it means to connect with others authentically.


If we're honest, it can be really difficult.

The good new is, it doesn't have to be. Kerrie has been kind enough to provide my blog readers and podcast listeners with 2 valuable resources that provide us with tools to arm ourselves with.
FREE eBook Download

We're giving you a FREE 41-page eBook with Kerrie's 'ASKING Model' that we featured in our podcast conversation, containing the 6 Steps to connect with anyone, anywhere.

Oh, and as a bonus, you'll also receive access to Kerrie's up-close and personal interview with Janet Beckers about the journey of writing her latest book.

Ready to be equipped and challenged? Click here to download (you'll need to enter your email address).


7-Day Challenge


What will you do in the next 7 days to push through your social comfort zone?
Will a family member and friend try it with you?
At your next party or event, set a goal to talk to at least 2 new people.
Can you introduce a work colleague to someone you know, but they don't?
Develop your set of 'quality questions' you can use when you connect. Try 3 or 4.
Create a short list of topics that you are knowledgeable on.
Reflect on what you've learned from talking to strangers, that you would have otherwise never learnt!

In all you do, #LiveToAccomplish, N.