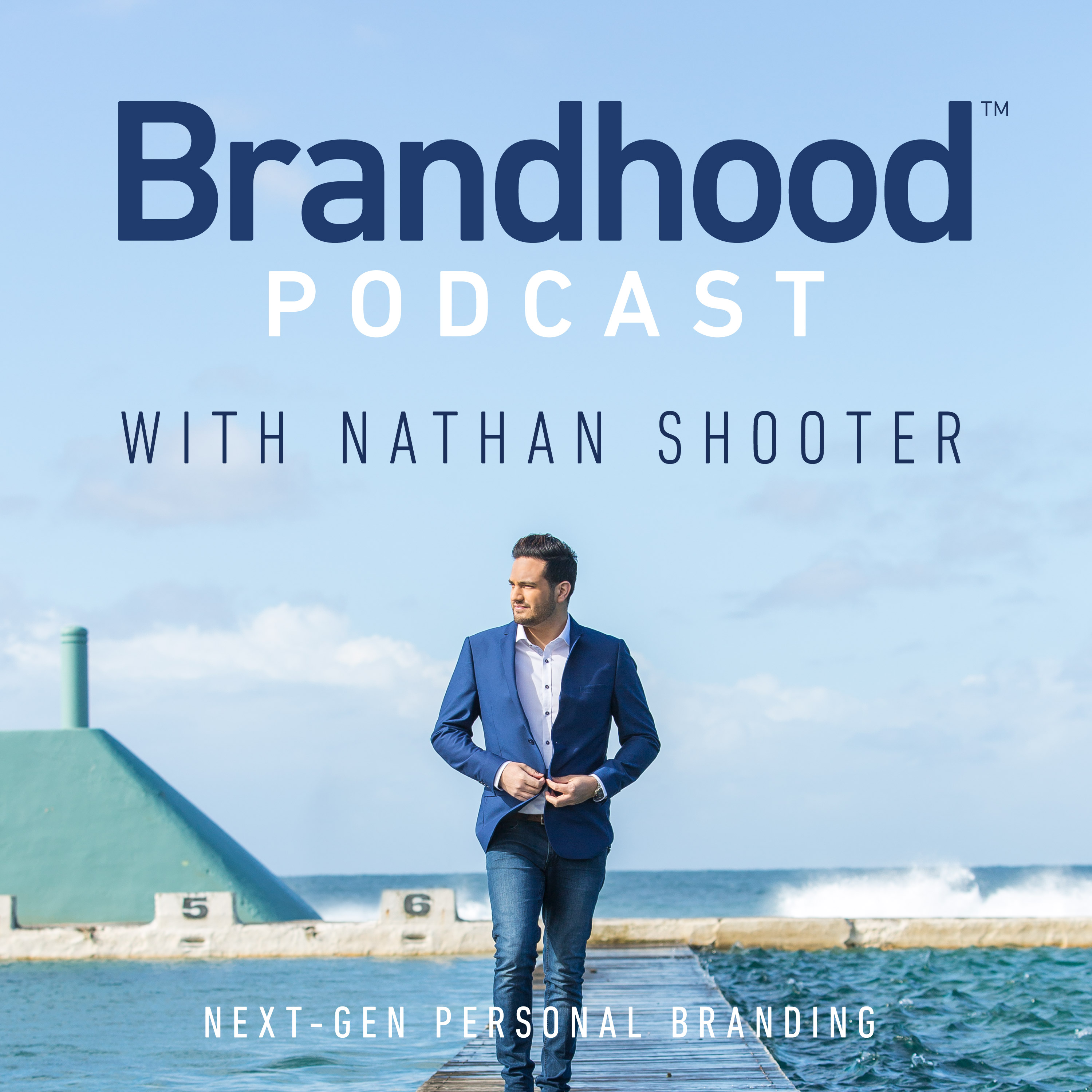 Find out what I learnt from my all-time passion low last year. This special episode features a Blog, Video and a FREE eBook, to help you discover how to get back on track with a 6-point plan. Instantly download your FREE 14-page eBook here!
Highlights:
1) Revisit loves & interests. 
2) Take opposite action. 
3) Get active. 
4) Cultivate creativity. 
5) Discuss your dreams. 
6) Reduce Cognitive Overload.
© 2004-2017 Nathan Shooter™. All rights reserved.