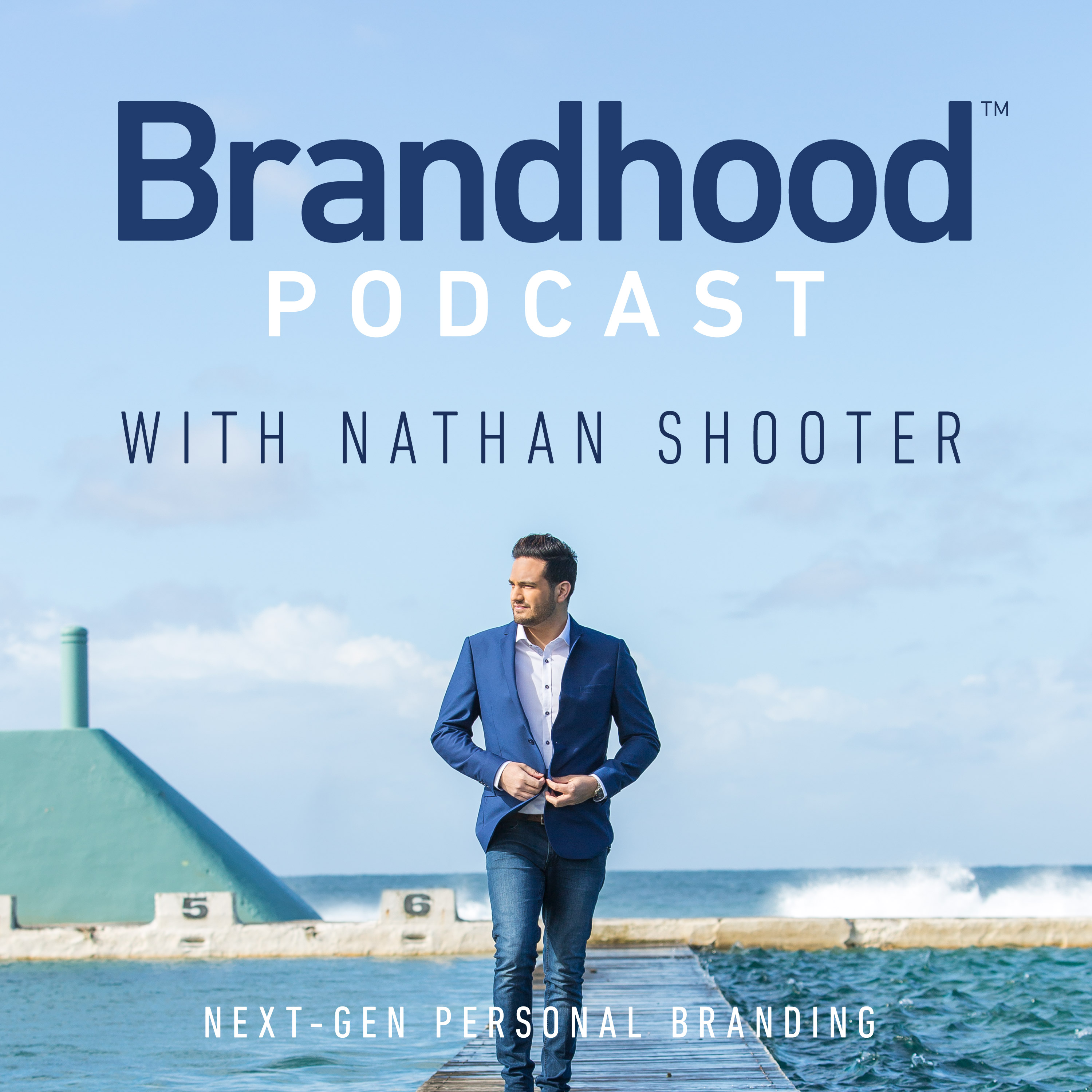 Australian expert physiotherapist Jack O'Brien teaches you the 4 major ways you can increase your physical performance at work. Click here to read the full show notes.
Know thyself: Knowing yourself, knowing what works for you and what doesn't work for you in order to get the best out of yourself.
Correct fuel: Hydration, nutrition, and supplementation. Not just for physical, but mental and intellectual performance.
Exercise and rest: They're inextricably linked, getting the right type of exercise and the right rest.
Manage pain: Knowing how to prevent pain, knowing who to see, when to see, and having the right people around you to be able to manage things when they come up.